November 18, 2021 – Muncie, IN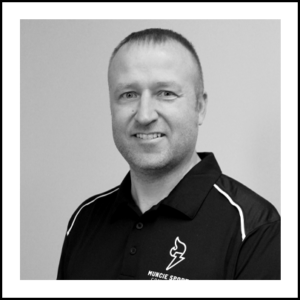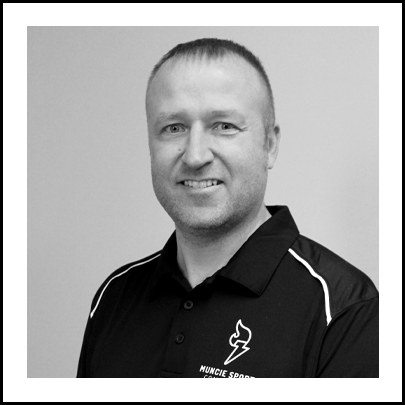 The Muncie Sports Commission today announced that Executive Director, Jon Anderson was one of eighteen local nonprofit leaders who participated and completed CORE Fundraising Training this week. The eight-month training program focused on best practices and real-world actions in fundraising to support their nonprofit organizations.
The course included 25+ hours of training between March-November and was facilitated by Adam Clevenger, a fundraising consultant with Loring, Sternberg & Associates, and The Fund Raising School. The program was funded and administered by The Community Foundation of Muncie and Delaware County with financial support from Ball Brothers Foundation.
"This course helped me to build a strong understanding of the fundraising landscape and how I can apply what I've learned to our efforts and mission at the Muncie Sports Commission," stated MSC Executive Director, Jon Anderson. "A wonderful byproduct of the training was the networking opportunity with other local non-profit leaders. I was able to strengthen relationships and explore opportunities for collaboration with many of those organizations."